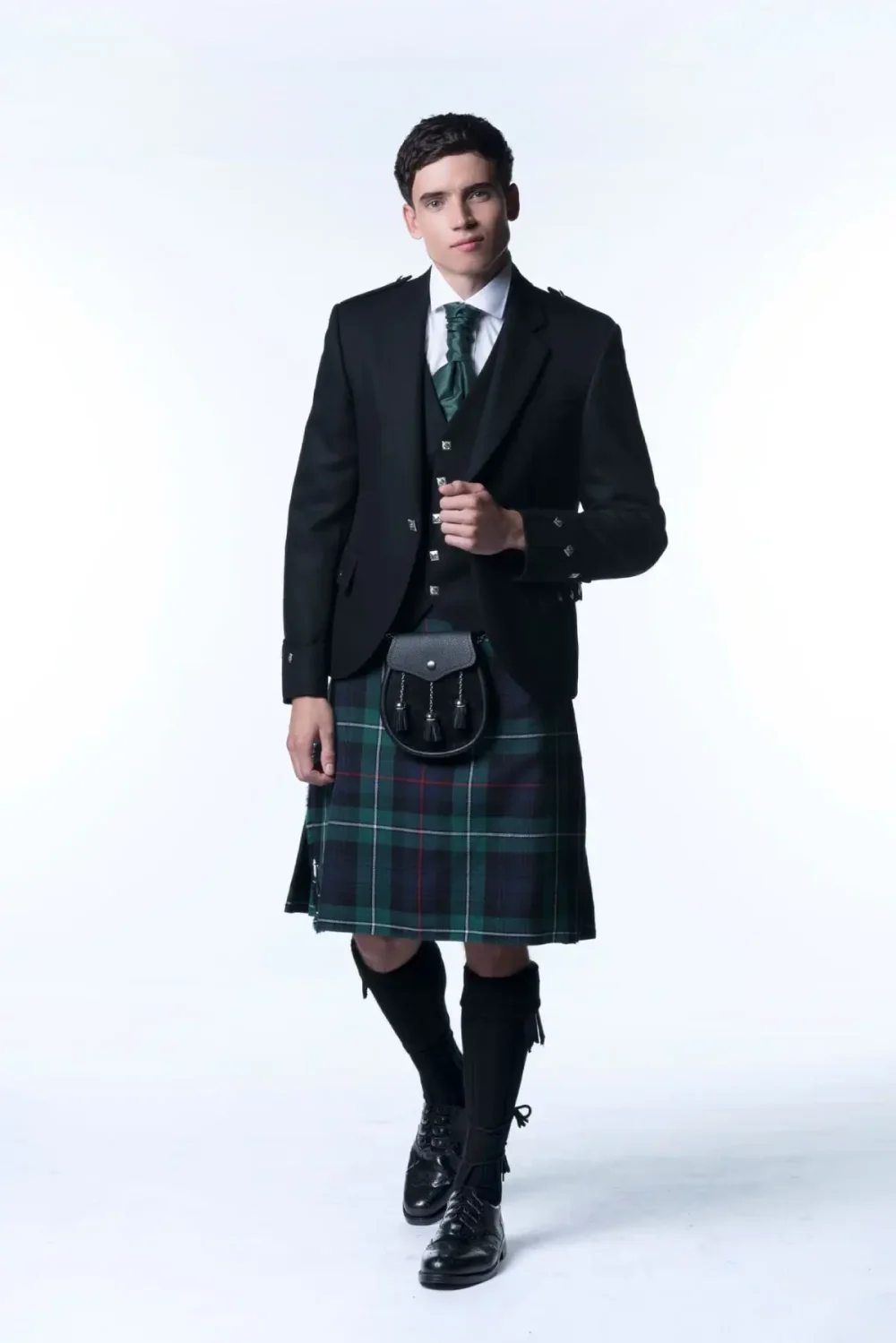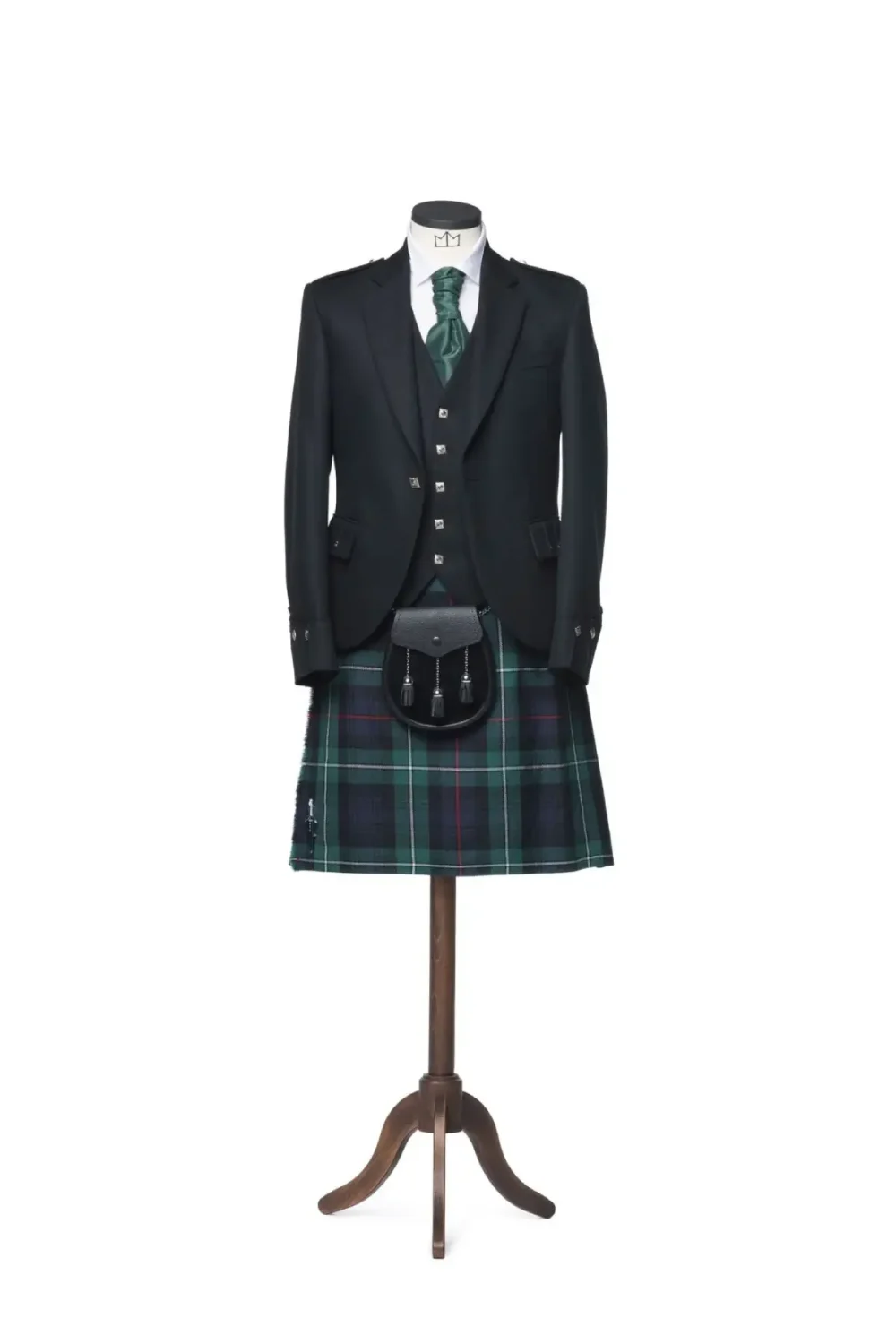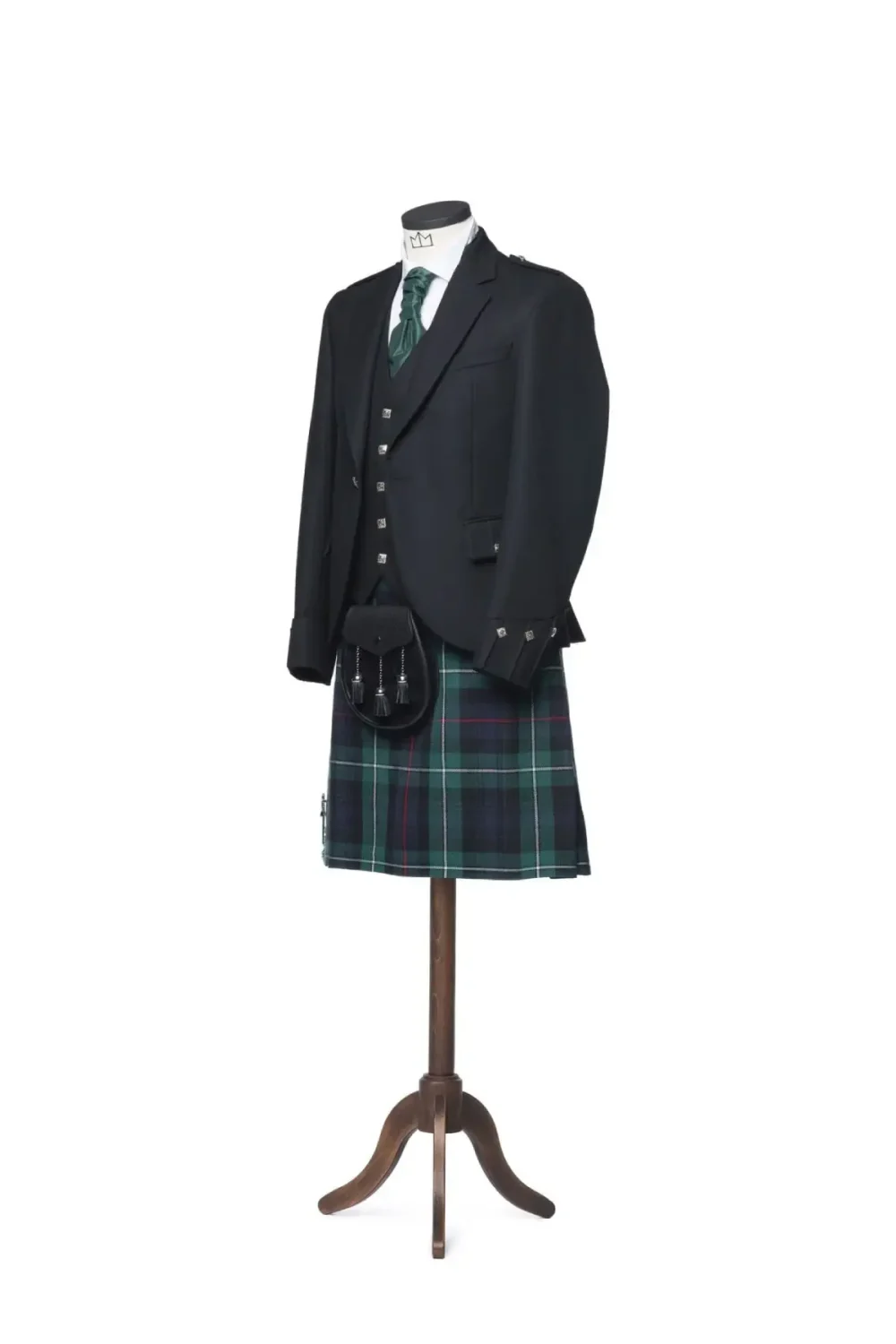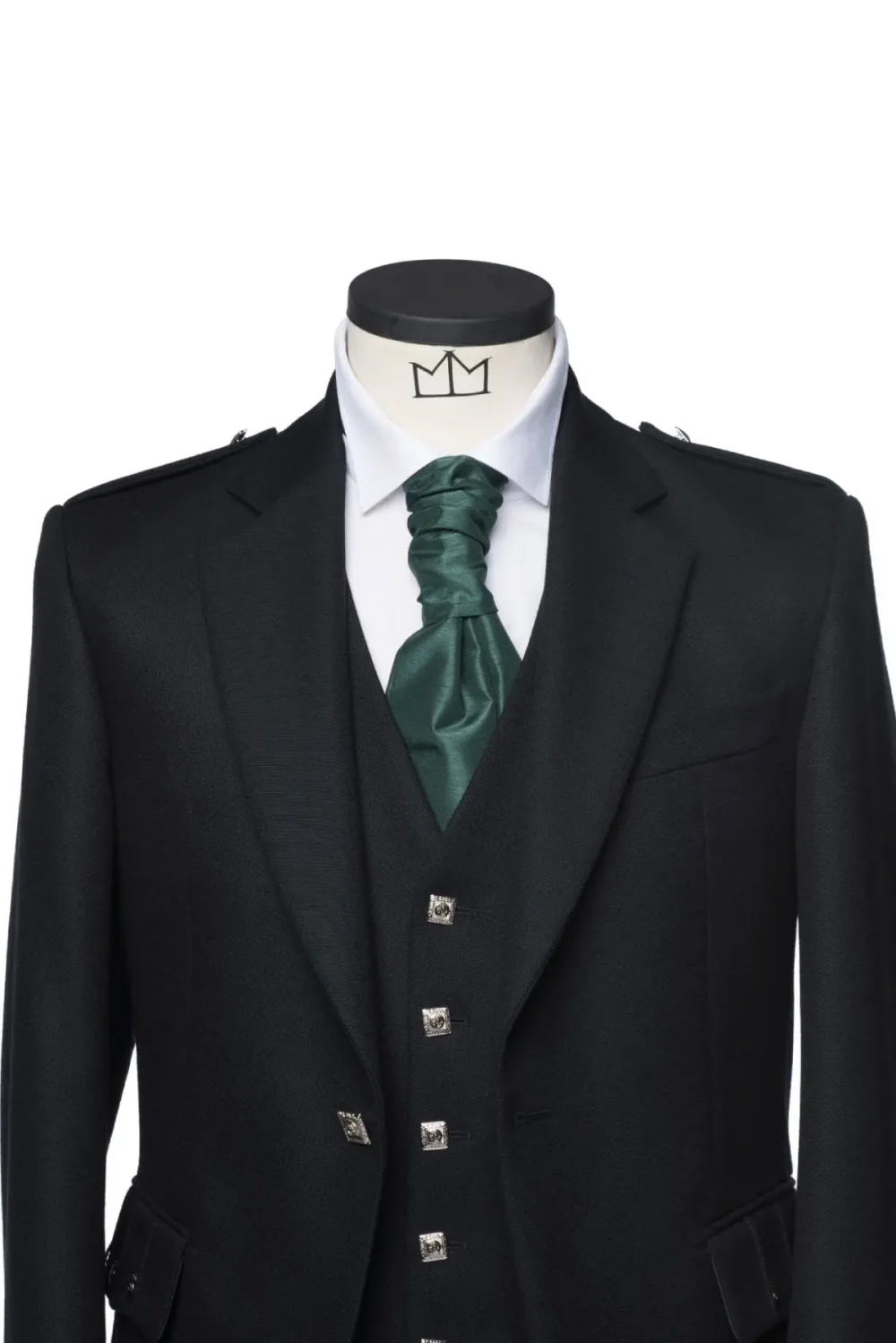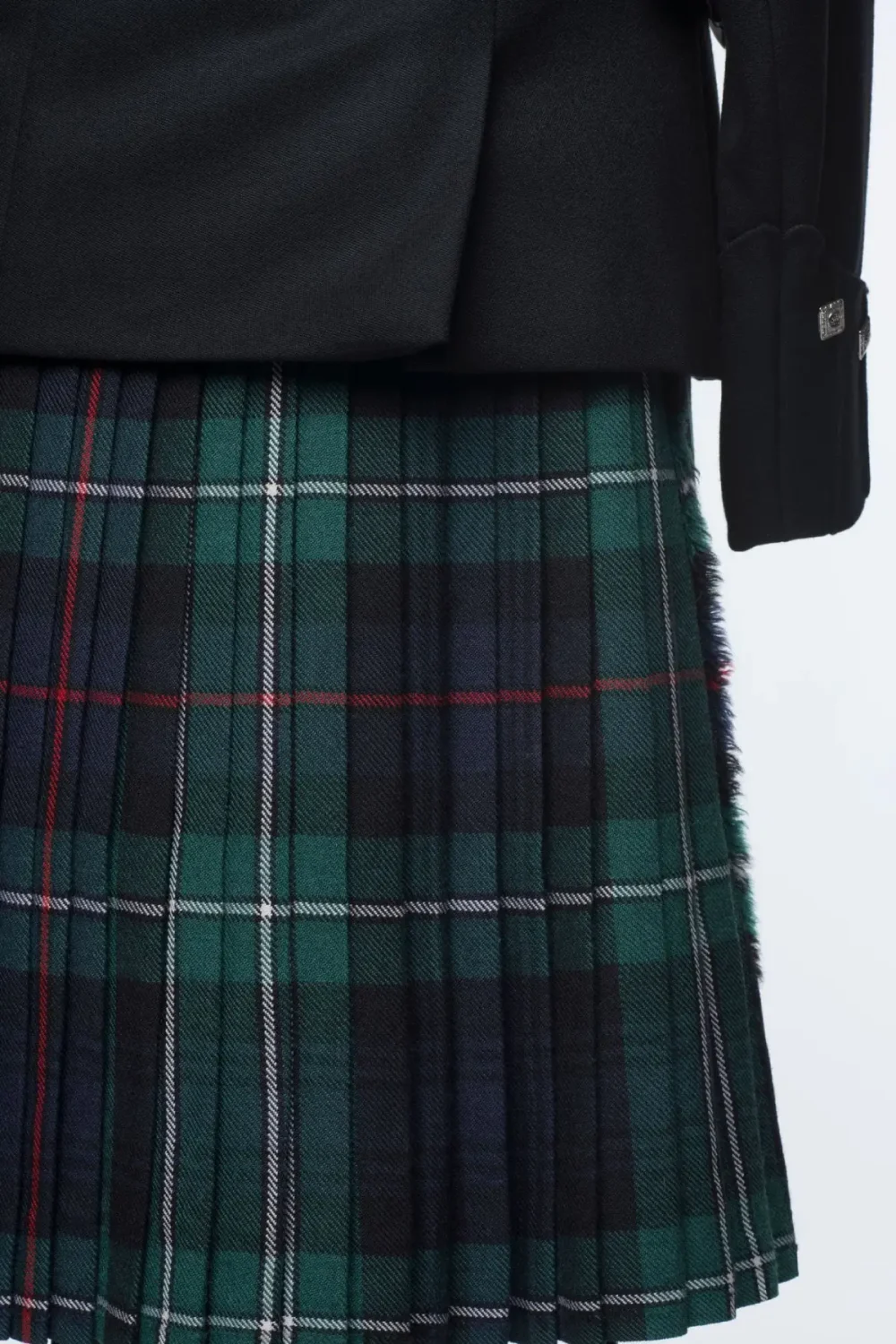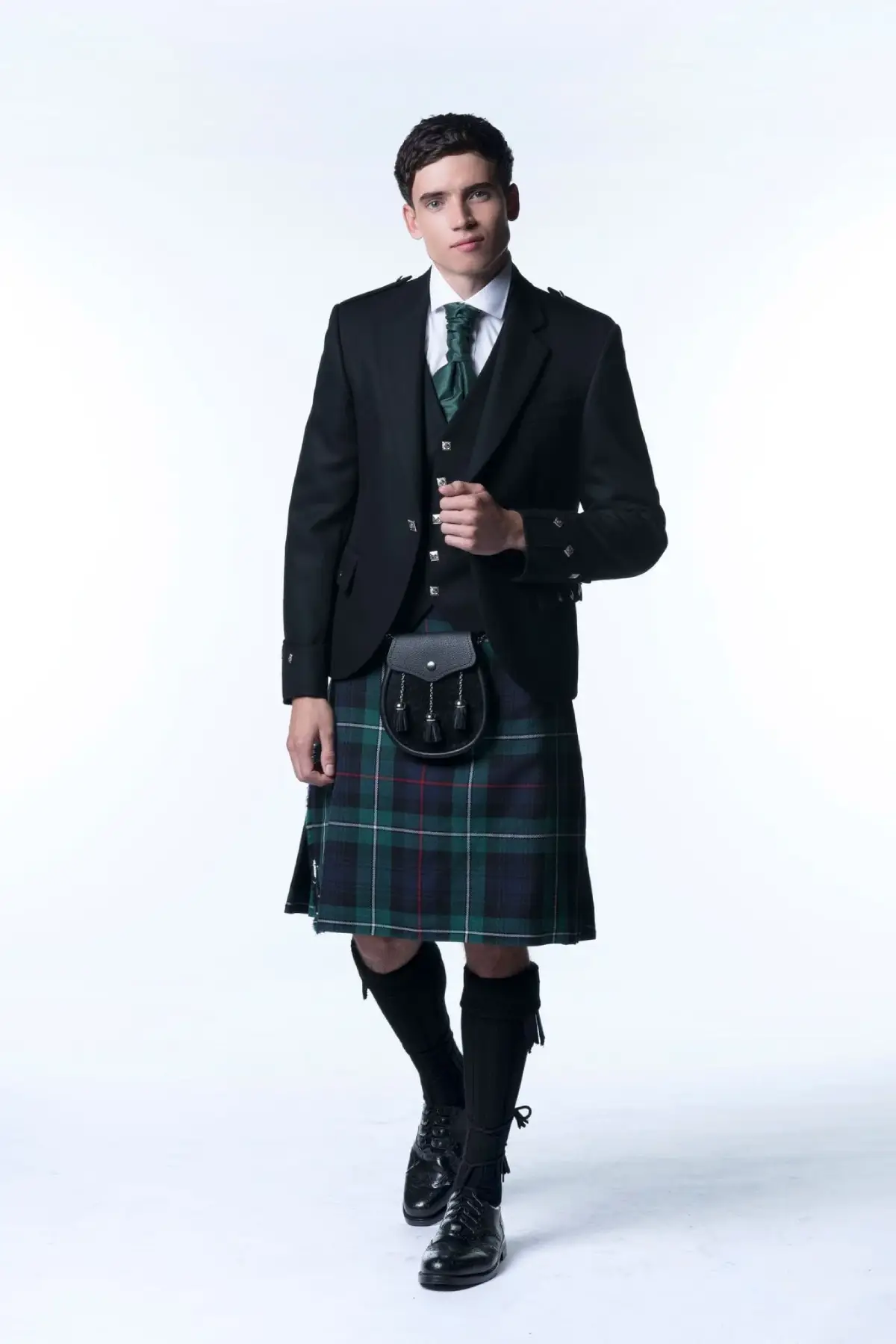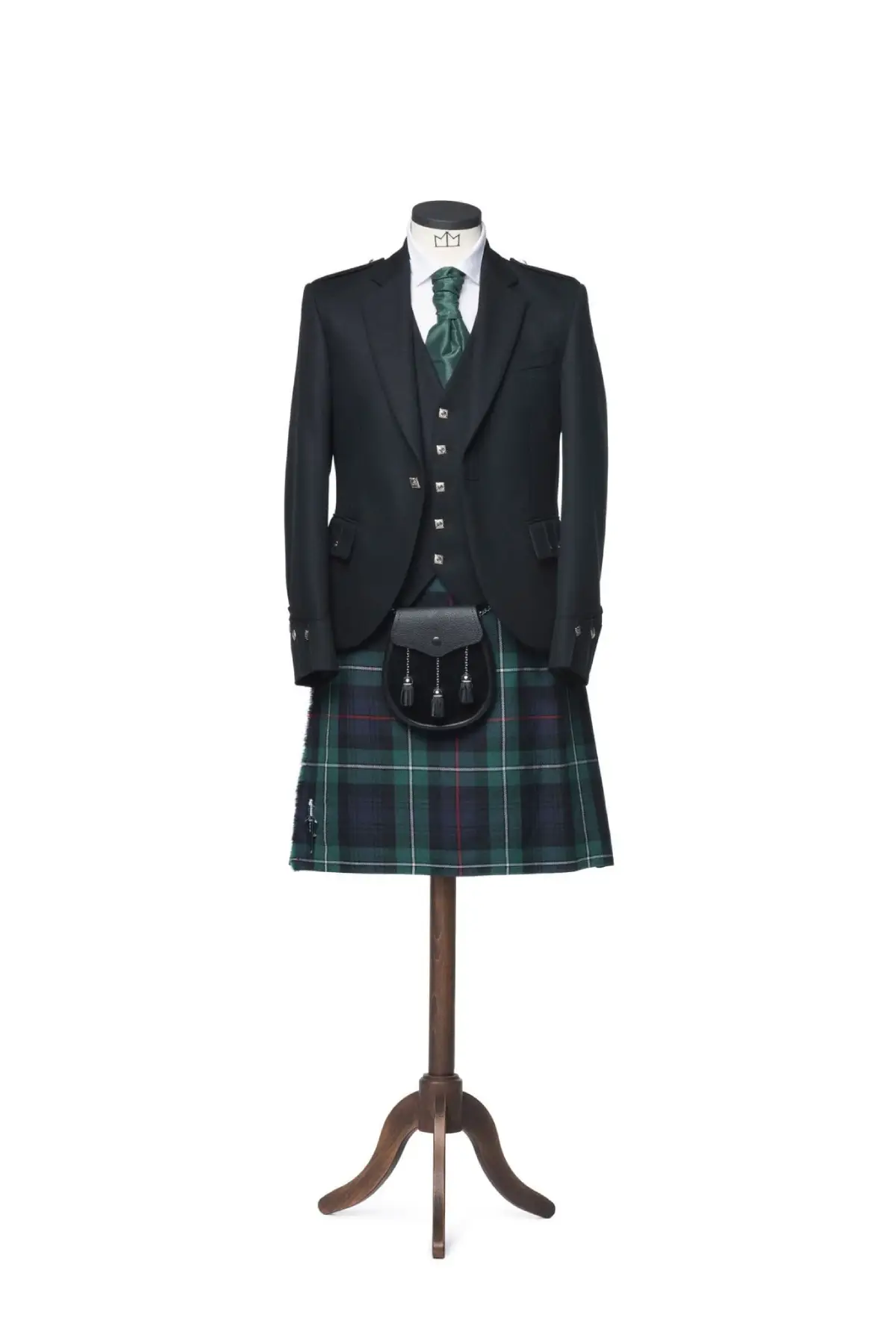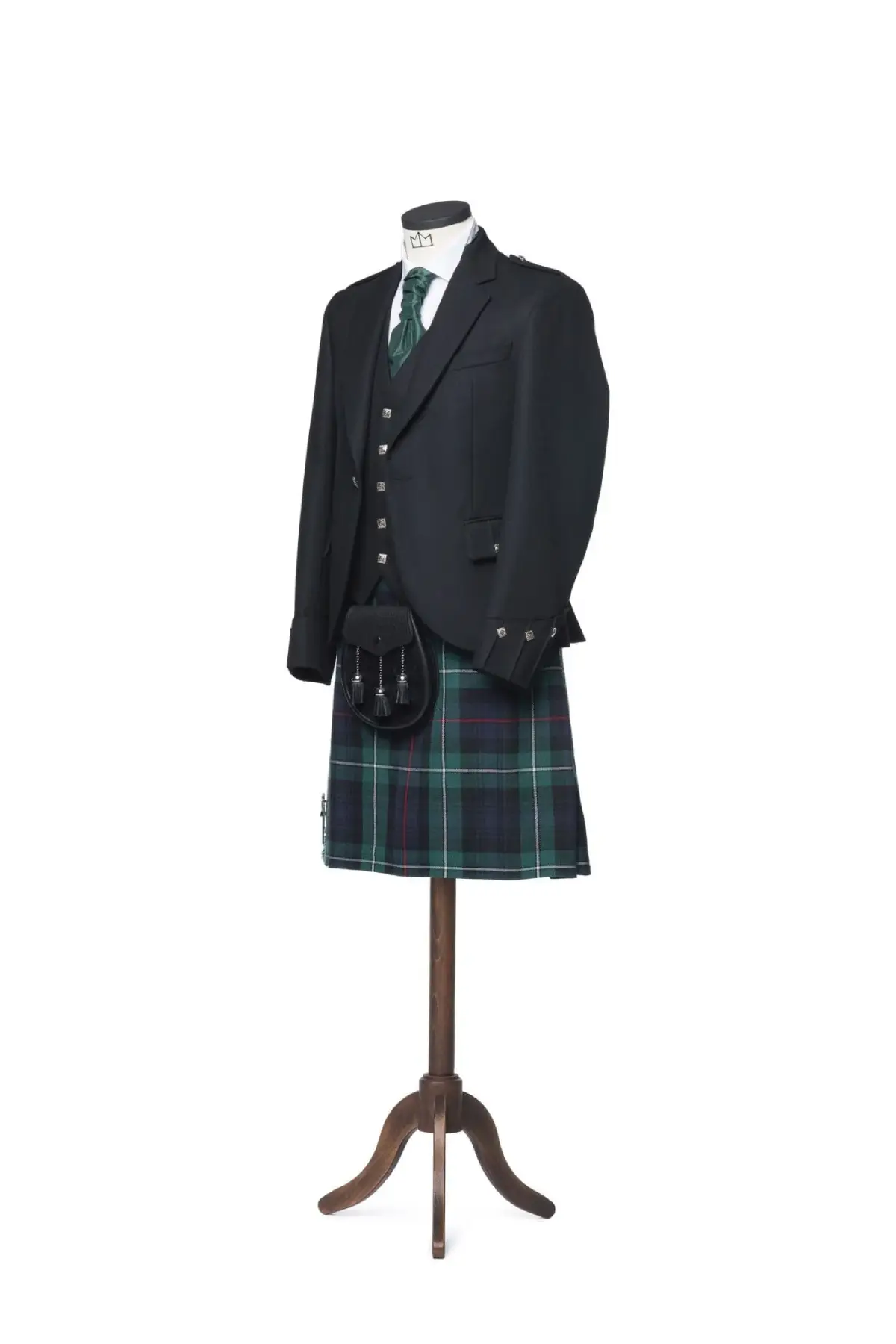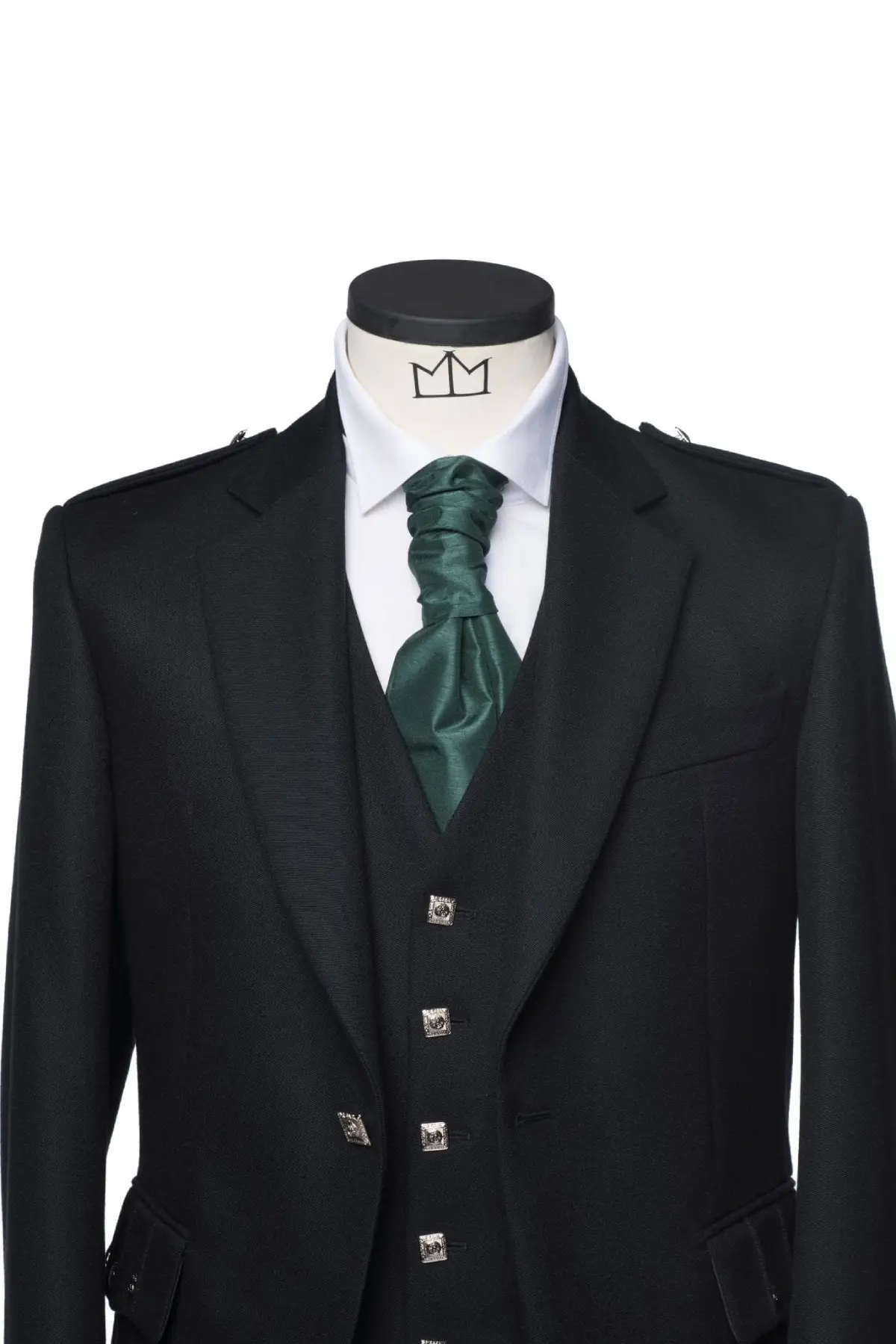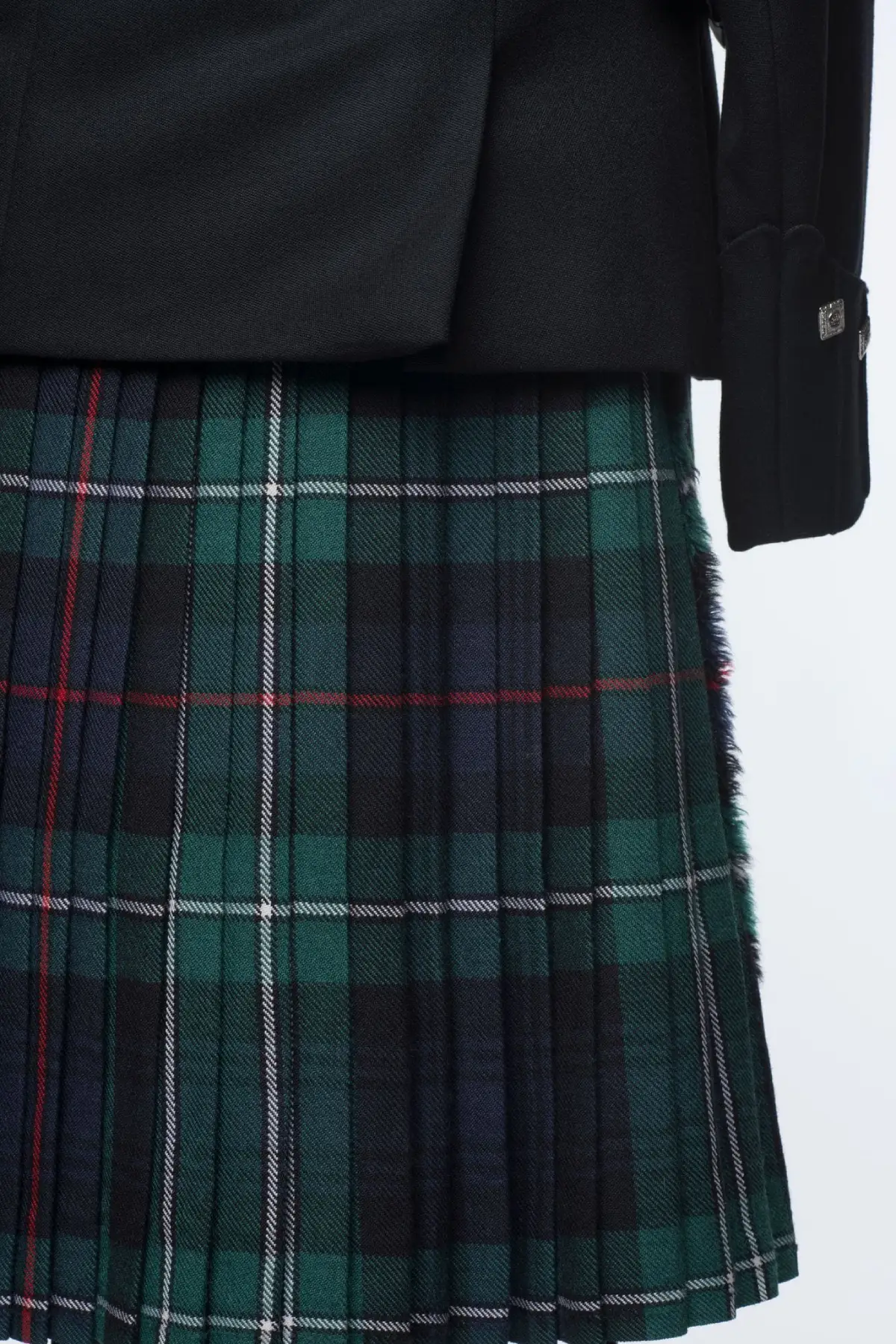 Argyll Kilt Outfit
$599.99
Step into the world of Scottish heritage with our exceptional Argyll Kilt Outfit, a flawless fusion of timeless style and modern craftsmanship. This outfit is designed to make you stand out from the crowd, exuding confidence and sophistication on every occasion. Whether you're attending a formal event, a wedding, or simply embracing your Scottish roots, the Argyll Kilt Outfit is the ultimate choice for those who appreciate both tradition and fashion.
Unveiling the Argyll Kilt Outfit: A Celebration of Scottish Culture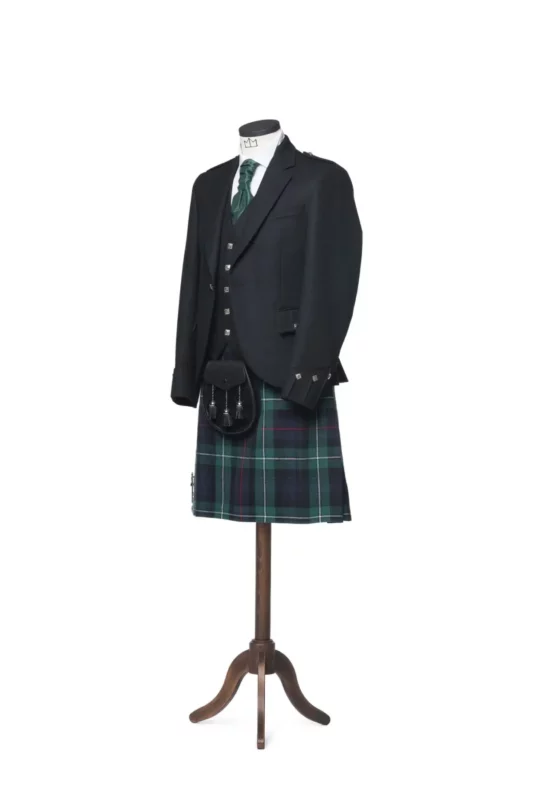 Immerse yourself in the rich history and cultural significance of Scotland with our meticulously crafted Argyll Kilt Outfit. This outfit is not just a costume; it is a symbol of national pride and a statement of individuality. Each component of this ensemble has been carefully curated to ensure authenticity and a perfect fit, allowing you to showcase your personal style with confidence and grace.
Unmatched Quality and Comfort: Embrace Luxury
At the heart of our Argyll Kilt Outfit lies an unwavering commitment to quality. We understand that comfort is just as important as style, which is why we have selected the finest fabrics to craft this exquisite ensemble. The Argyll jacket, in particular, stands out with its exceptional construction and attention to detail.
Crafted with Precision: The Argyll Jacket
The Argyll jacket, a key component of the Argyll Kilt Outfit, is a testament to meticulous craftsmanship and uncompromising quality. Expertly tailored, this jacket is designed to accentuate your physique while offering freedom of movement. It is carefully constructed with the highest quality materials, ensuring durability and longevity.
Impeccable Style: The Argyll Jacket's Design
The Argyll jacket features a timeless design that effortlessly combines tradition and modernity. With its sleek silhouette and subtle embellishments, it exudes elegance and sophistication. The jacket boasts a doublet-style front, adorned with beautiful buttons and a stylishly cut collar. Its versatility allows you to wear it with both traditional kilts and contemporary trousers, making it a versatile addition to your wardrobe.
Indulge in the Argyll Kilt Costume: A True Scottish Experience
Embrace the spirit of Scotland and captivate the hearts of those around you with our Argyll Kilt Outfit. Whether you're attending a formal event or simply expressing your love for Scottish culture, this ensemble is guaranteed to make a lasting impression. With its impeccable craftsmanship, unparalleled comfort, and exquisite design, the Argyll Kilt Outfit is the epitome of refined style. Elevate your wardrobe and celebrate your Scottish heritage with this exceptional ensemble.