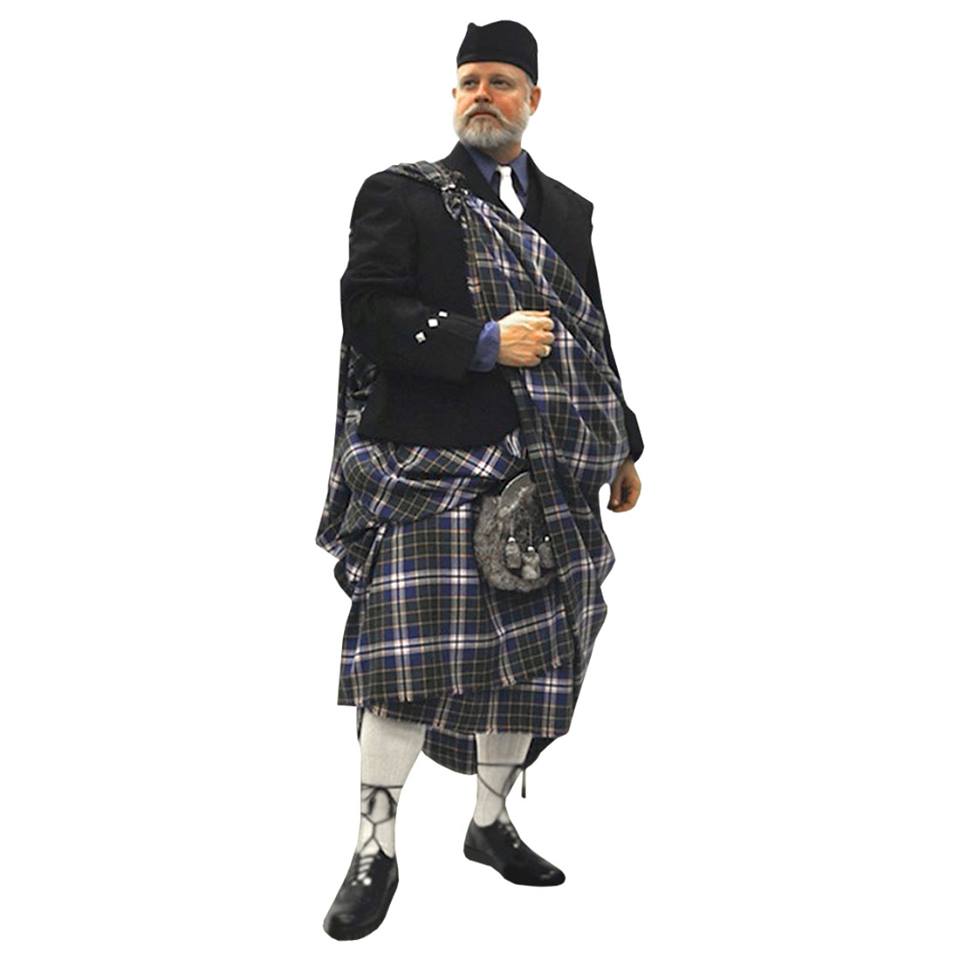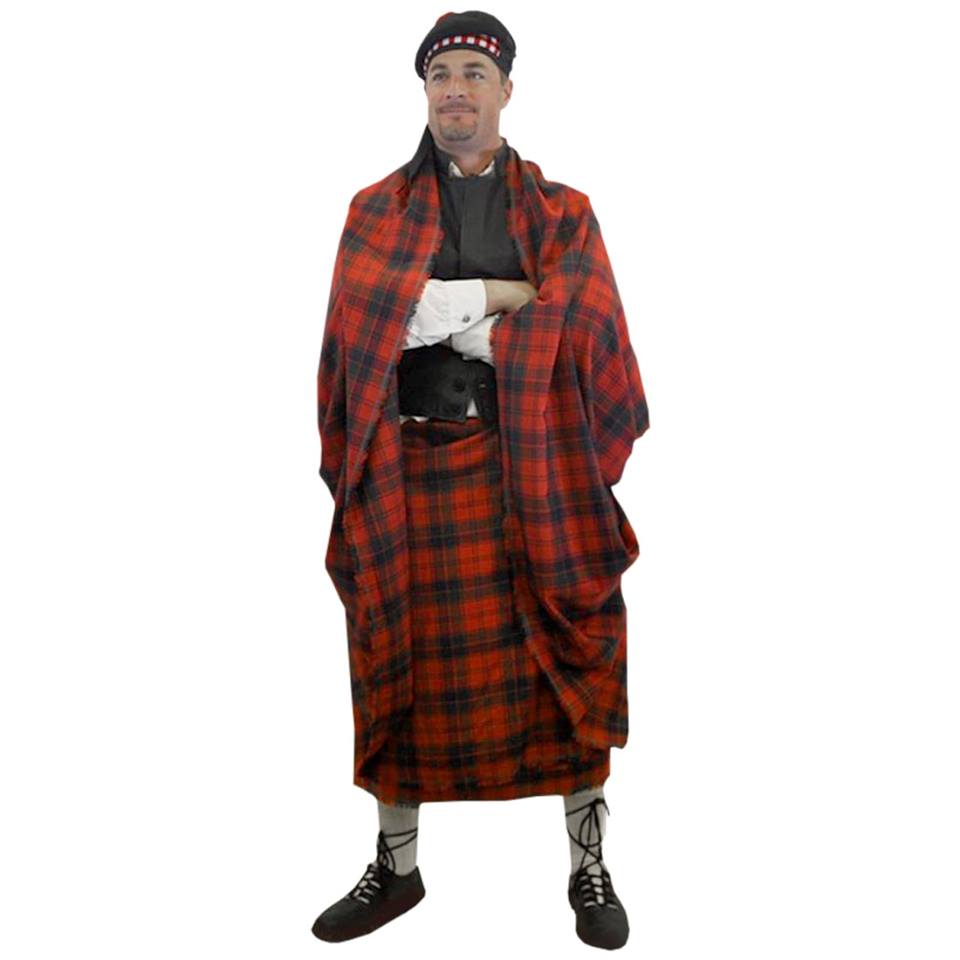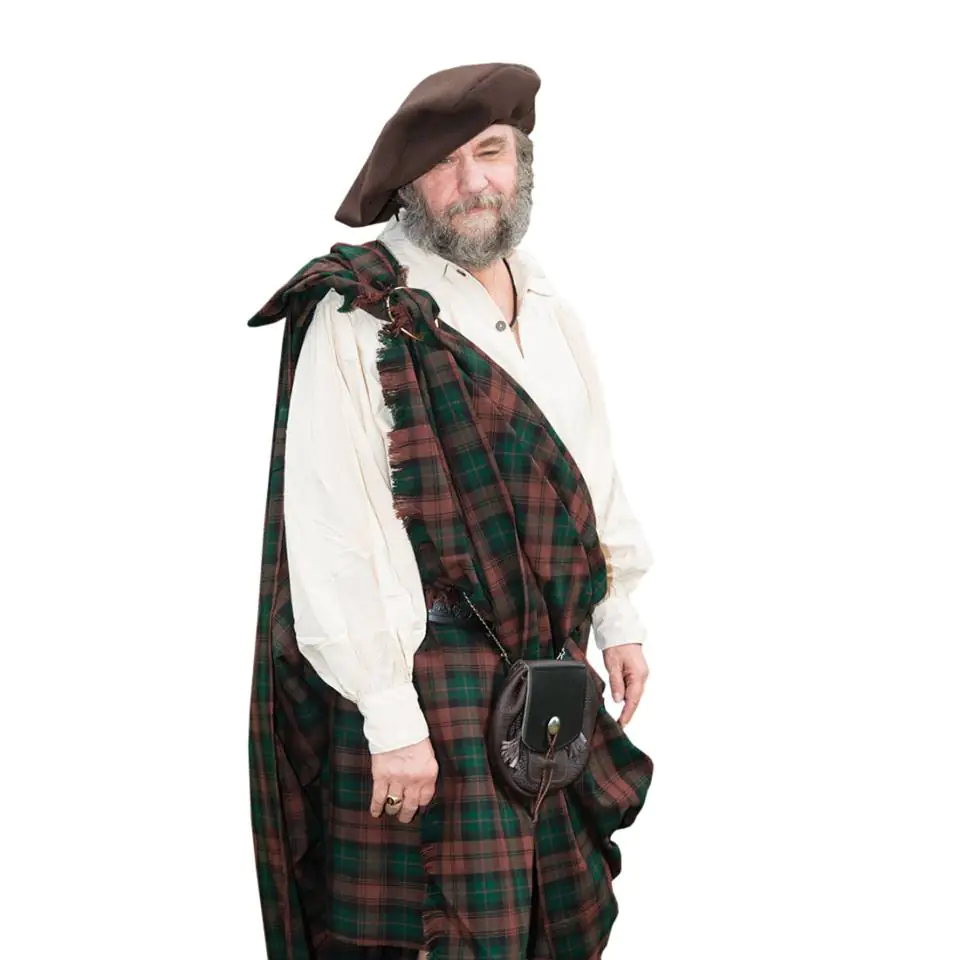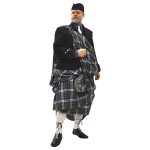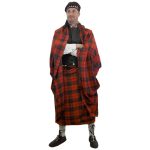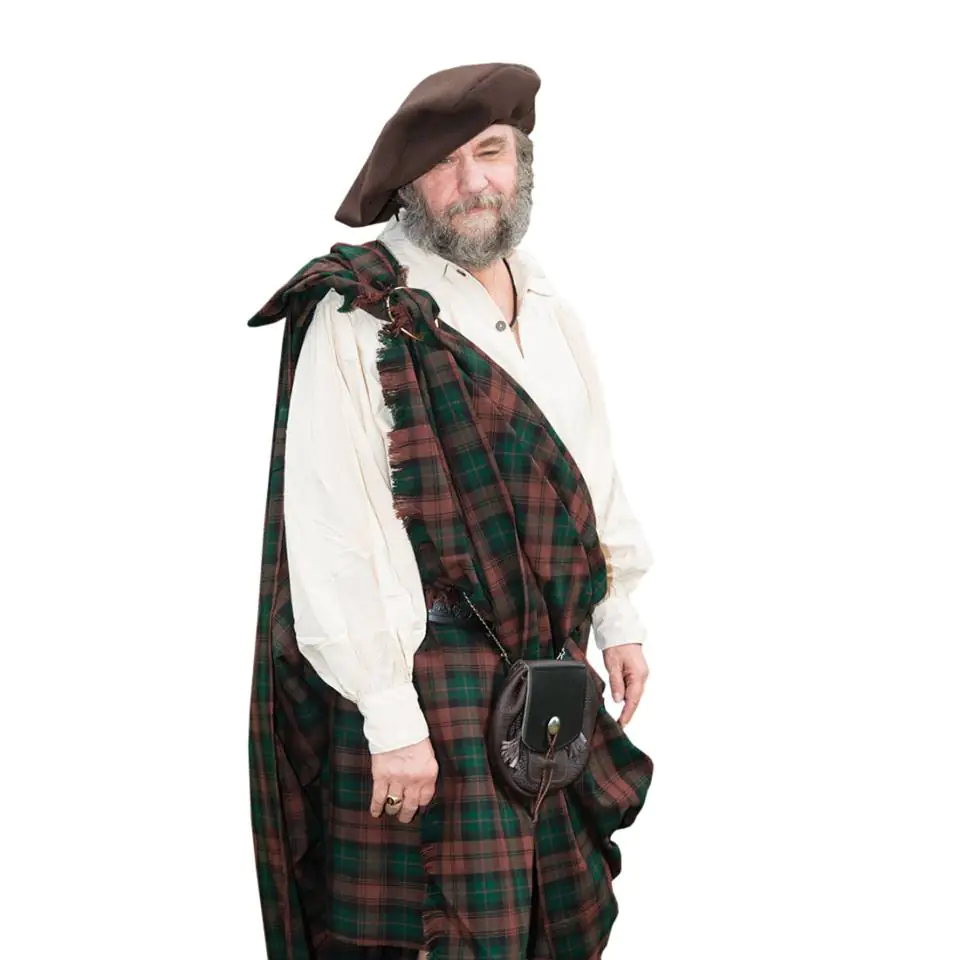 Description
Additional information
Reviews (6)
The Great Kilt is made by our experienced kilt maker who has been crafting kilt for 5 years. This is the traditional style kilt that used to be worn in old times. Our kilt is available in 4, 5, and 6 yards options. It is one of the most loved item in our collection and people simply love buying it. Remember that, Great Kilt (or Feileadh Mòr as it's known in Gaelic) is only a long piece of cloth which is hand pleated and then wrapped around the wearer using a belt. There is no stitching involved in this kilt. Our this product will be only a cloth of tartan, in order to make a complete costume, you need to buy a Shirt, Belt, and Brooch separately.
If you are the kind of guy who likes to watch old movies then you must have seen this traditional style of the kilt especially in outlanders. It has an extra fabric that can be worn over or around the shoulder. Great Kilt has the capacity to give you that "Braveheart" look with the help of premium tartan fabric. In case you are looking for a traditional style kilt to be worn on highland events, festivals, and formal occasions then wearing a great kilt is definitely going to make a style statement. If you want to get the list of usual tartan kilts then check here.
As I have mentioned above that this traditional men's kilt has been made by our talented makers and is purely in-house. However, you need to make sure that you take the measurements correctly as you may mess it up. If you want personal assistance with measurements then feel free to write back to us and we will assist you.
How to Measure Great Kilt?
Measuring the Great Kilt is a bit different than measuring for any other type of kilt and for that you need to follow these steps;
Waist Measurement: You need to measure the waist size from your actual waist as you measure for your pants.
Length Measurement: Measure the length from your actual waist to the middle of your knee. Ask for help here as you may impair the measurements by doing it yourself.
Sizing Tips:
Below are some of the tips for you which are solely on our experience!
4 Yards: It is perfect for guys with waists up to 38″
5 Yards: It is perfect for guys with waists up to 48″
6 Yards: It is perfect for guys with waists up to 60″
FAQs
Q. Is this the type of kilt that is commonly worn at Renaissance Faires?
A. Yes, this is the type of kilt that is usually worn in Renaissance Faires; however, not every renaissance kilt is worn like that. You need to decide that which look you are going to create with it.
Q. How can I order my family Great Kilt?
A. You need to select the tartan from our collection above and then simply place your order. If you couldn't find your family tartan in the list then feel free to write back to us and we will guide you and ensure the availability of your family tartan.
Additional information
| | |
| --- | --- |
| Brand | Handmade |
| Style | Kilt |