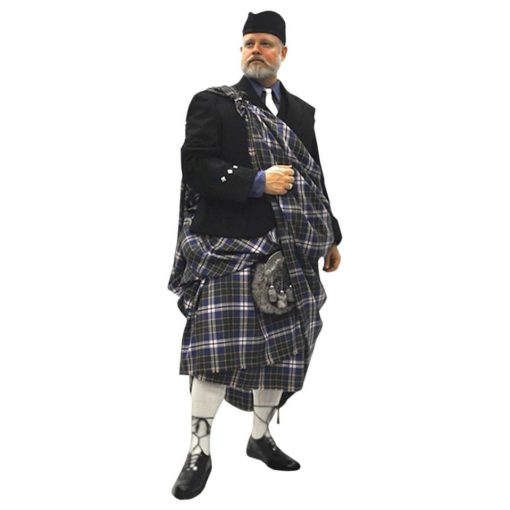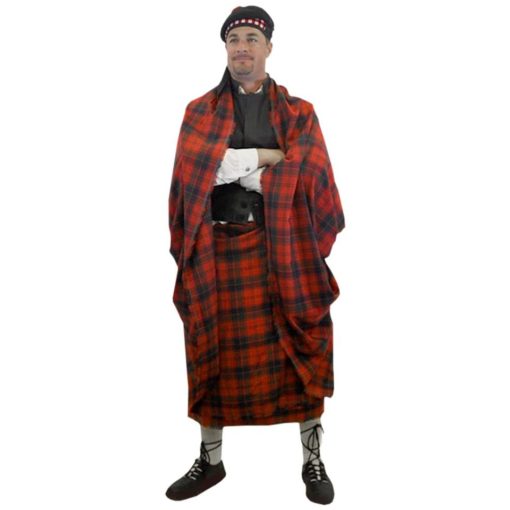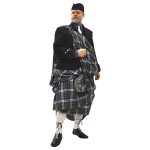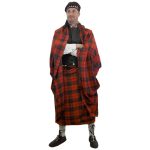 Description
Additional information
Reviews (1)
Description
The Great Kilt is made by our experienced kilt maker who has been crafting kilt since 5 years. This is the traditional style kilt that used to be worn in old times. Our kilt is available in 4, 5 and 6 yards option. The Great Kilt is the most traditional and hot selling kilt that Kilt and Jacks have made and it was quiet a challenge.
If you are the kind of guys who like to watch old movies then you must have seen this traditional style of kilt. It has an extra fabric that can be worn over or around the shoulder. Great Kilt has capacity to give you that "Braveheart" look with the help of premium tartan fabric. In case you are looking for a kilt to be worn on highland events, festivals, and formal occasions then wearing this kilt is definitely going to make a style statement. If you want to get the list of top tartan kilts then check here.
Great Kilt
As I have mentioned above that this traditional kilt has been made by our talented makers and purely in-house. However, you need to make sure that you measure your great kilt right as there might be little difference for that.
How to Measure Great Kilt
Measuring a this Kilt is different that measuring for any other kilt and for that you need follow the below steps;
Waist Measurement: You need to measure the waist size from your actual waist like you measure for your pants.
Length Measurement: Measure the length from your actual waist till the middle of your knee. Ask for a help here as you may impair the measurements by doing it yourself.
Sizing Tips:
Below are some of the tips for you which is solely on our experience!
4 Yards: It is perfect for guys with waist up to 38″
5 Yards: It is perfect for guys with waist up to 48″
6 Yards: It is perfect for guys with waist up to 60″
Additional information
| | |
| --- | --- |
| Brand | Handmade |
| Style | Kilt |