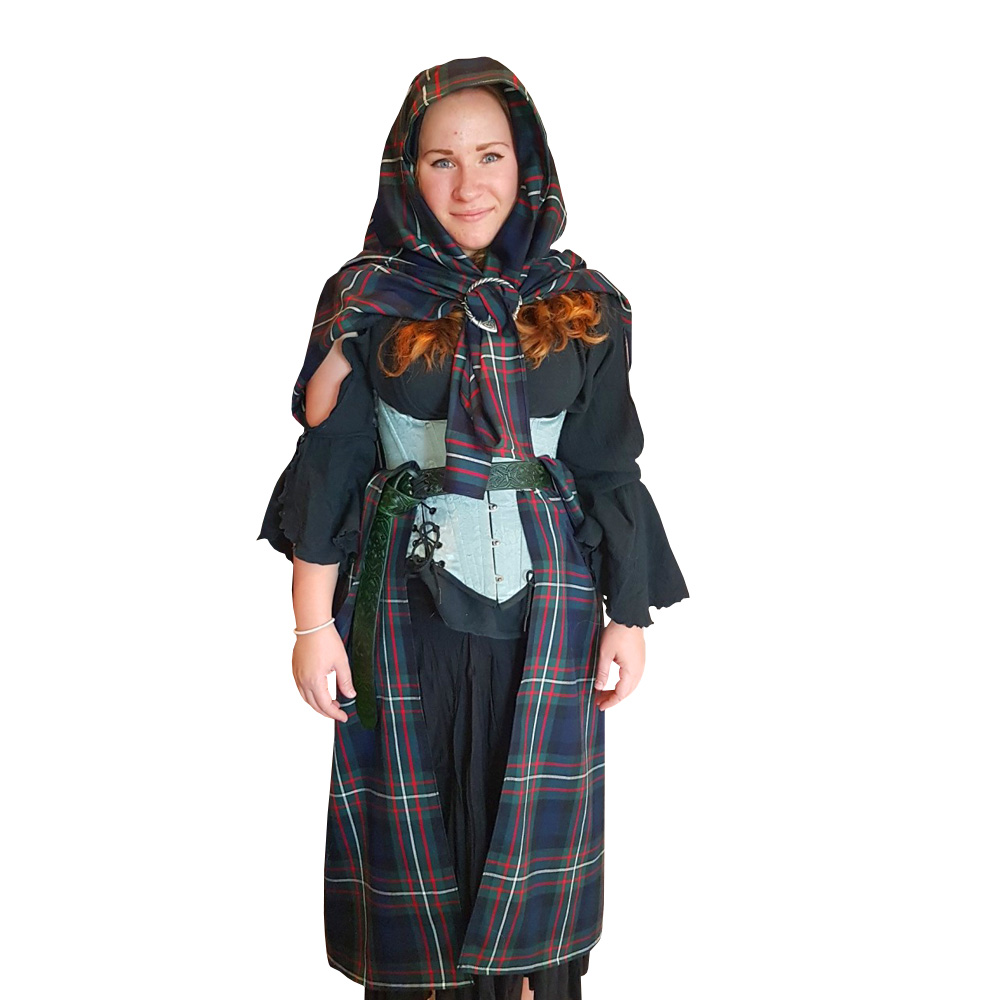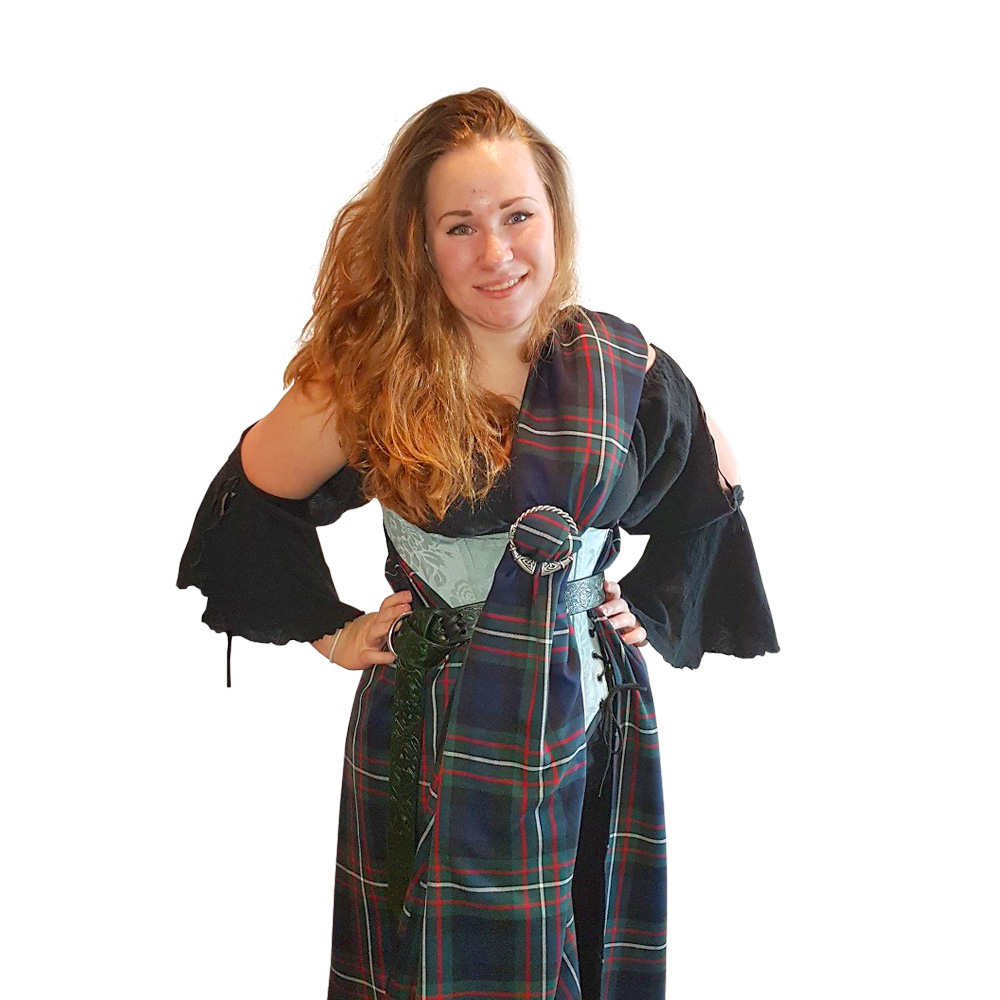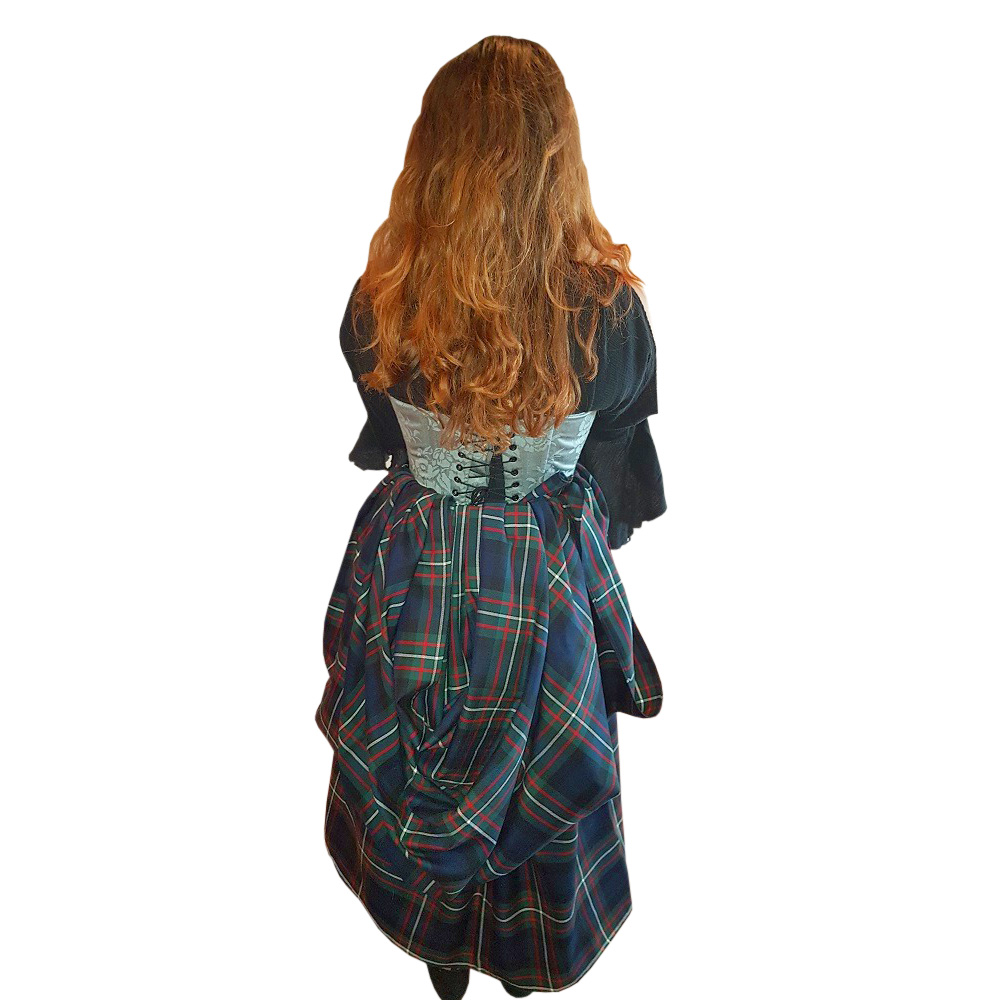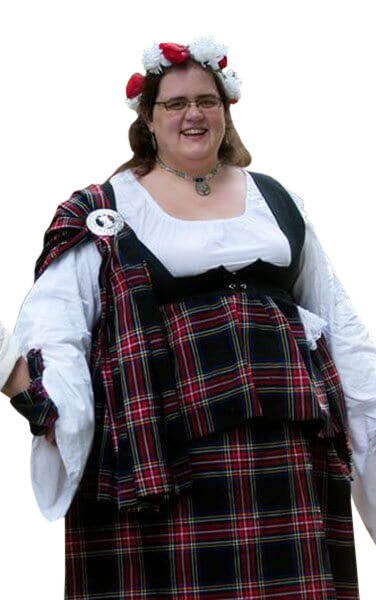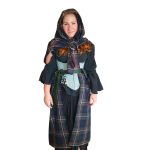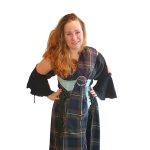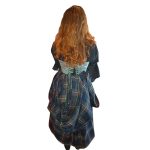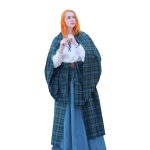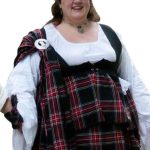 Tartan Earasaid [Arisaid]
$139.99
Description
Additional information
Reviews (1)
A tartan Earasaid, Arisaid, Erasaid, Arasaid, is a traditional draped garment that is a part of a women's highland dress. Usually, the Earasaid is 2 yards of tartan material which can be upgraded to 4 yards. It is wrapped around the shoulders and/or waist.
Usually, the Earasaid is pleated around the waist and held with a belt which is similar to the men's great kilt. It is also pinned by a brooch at the chest.
It came from the late 1500s and was mainstream until the late 1740s. It emerged from leine and brat (Cloak) which was worn by the highland women from 1300 to 1500. However, in the 1500s the feile mhor (great kilt) or feile breacan (belted plaid) gain popularity among Scottish men. Moreover, this led the Scottish women to design their own style of belted plaid which is called the Earasaid.
You can wear the Earasaid either long or short as it totally depends on your preference. You can also pleat it yourself to give it a more authentic look.
Tartan Earasaid Product Description
You can choose from the wide collection of our tartans.
It is made up of a premium quality wool blend.
The wool blend helps you to easily make pleats.
How to Wear Tartan Earasaid?
Following are the simple steps that you need to follow in order to wear Tartan Earasaid:
First of all, lay the material flat on the ground.
Starting from length-wise, kneel at one end and leaving about 9 inches flat on one side then begin pleating every 4″-6″ for 2 – 3.5 years until there is around 9 inches remain on the far side.
Now you need to slide a belt under the material at about the waist height when you are lying down. However, make sure that it is perpendicular to the pleated area of the Earasaid. ( It is done so that the pleats are not ruined).
After that lie down on your pleated and unbelted Earasaid with pleats parallel and vertical.
Now start wrapping the material over your body by pulling the unpleated ends around your waist.
After that, you need to fasten the belt.
Now here it is your choice that how to complete the wear of this lady's great kilt. Following are the few options to opt for:
A. You can wear it with the top half hanging freely at the waist.
B. You can wear it with the top half-tucked in at the belt.
C. You can wear it with the top half draped freely over the shoulders.
D. You can wear it with the top half pinned with a brooch at the chest of the wearer.
Additional information
| | |
| --- | --- |
| Condition | New with tags: A brand-new, unused, and unworn item (including handmade items) in the original packaging (such as the original box or bag) and/or with the original tags attached. |
| Material | 12 Oz Tartan (Acrilyc + Wool + Wool Elements) |
| Brand | Kilt & Jacks |
| Style | Great Kilt |