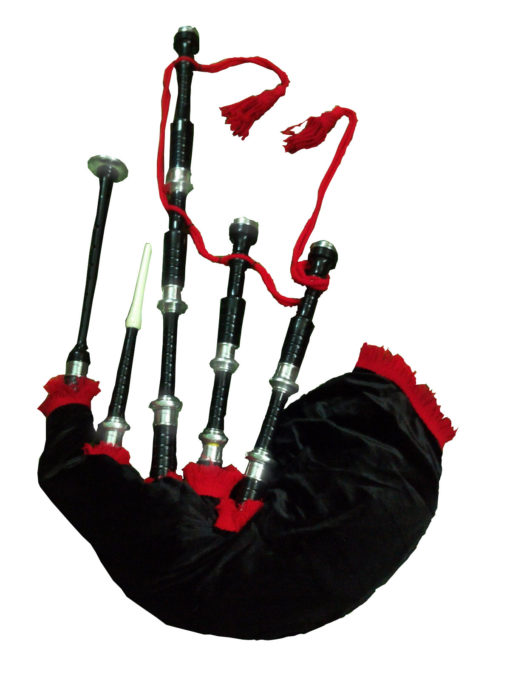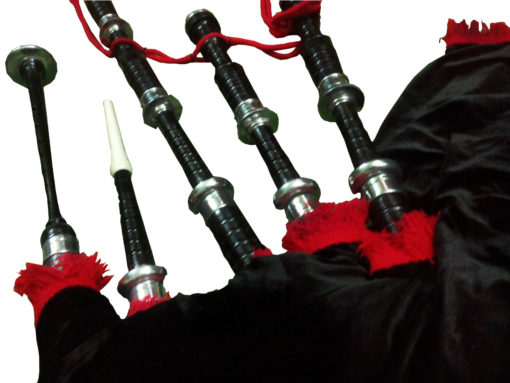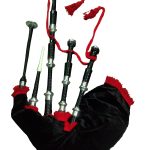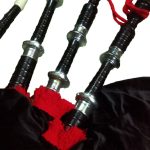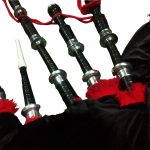 Bagpipe Black Mounts with Red Flare
$220.00
Description
Bagpipe Black Mounts with Red Flare is one of the traditional musical instrument. It features black, silver and red colors as well as a faux black velvet bag, black chord and red flare.
It comes up with 2 set of Drone 2 pieces of bagpipe Chanter Reeds for Free.These Bagpipes are ideal for the beginners who are looking forward to have their first bagpipe. It is a full-sized bagpipe that measures 40 inches by 20 inches.
Product Features
Features Black, silver and Red
Faux Velvet Bag with Black Chord
2 Set of Drones and 2 Pieces of Bagpipe
It measures 40 X 20 inches.