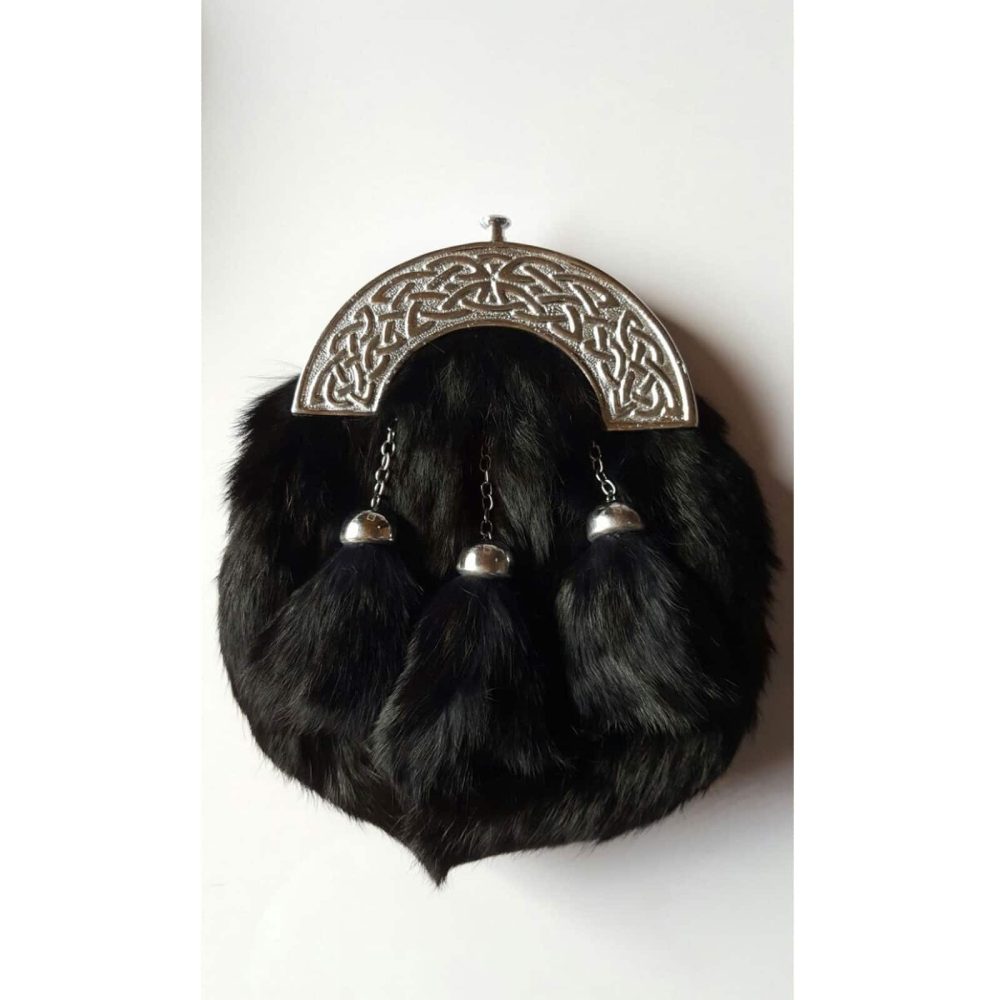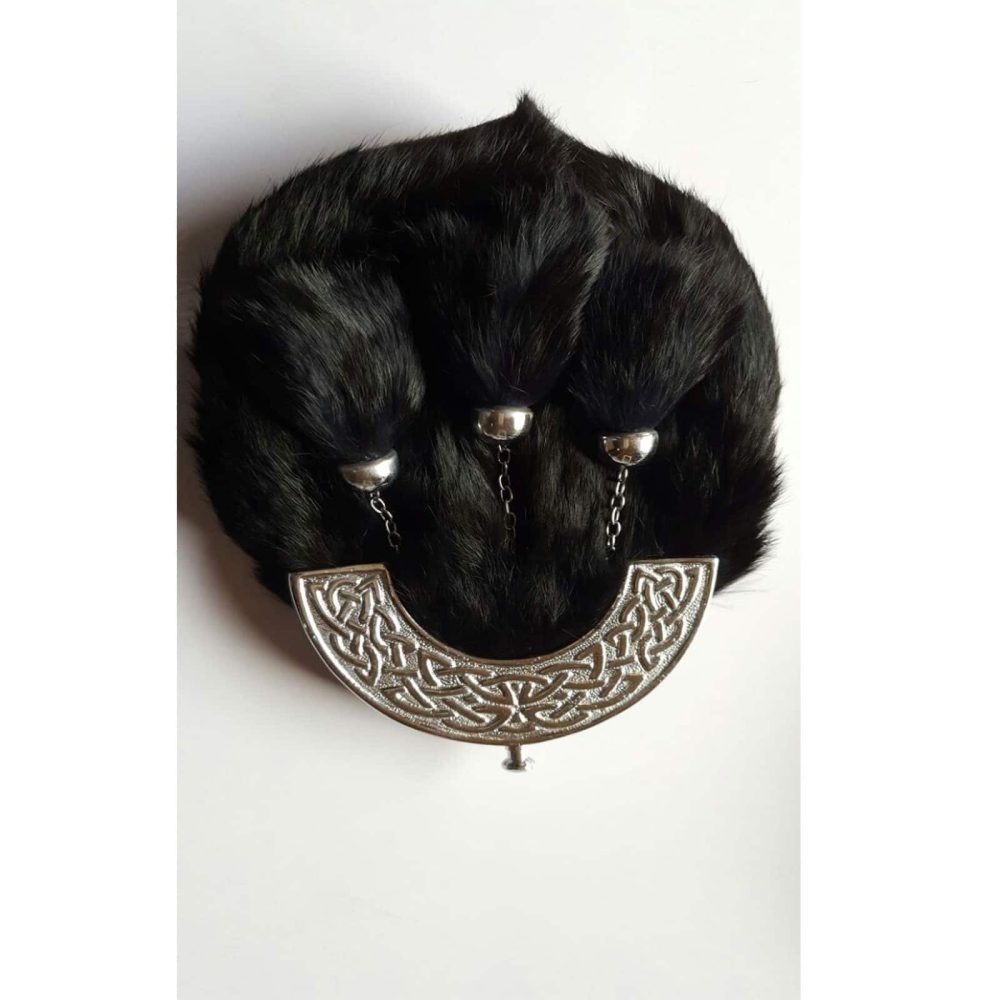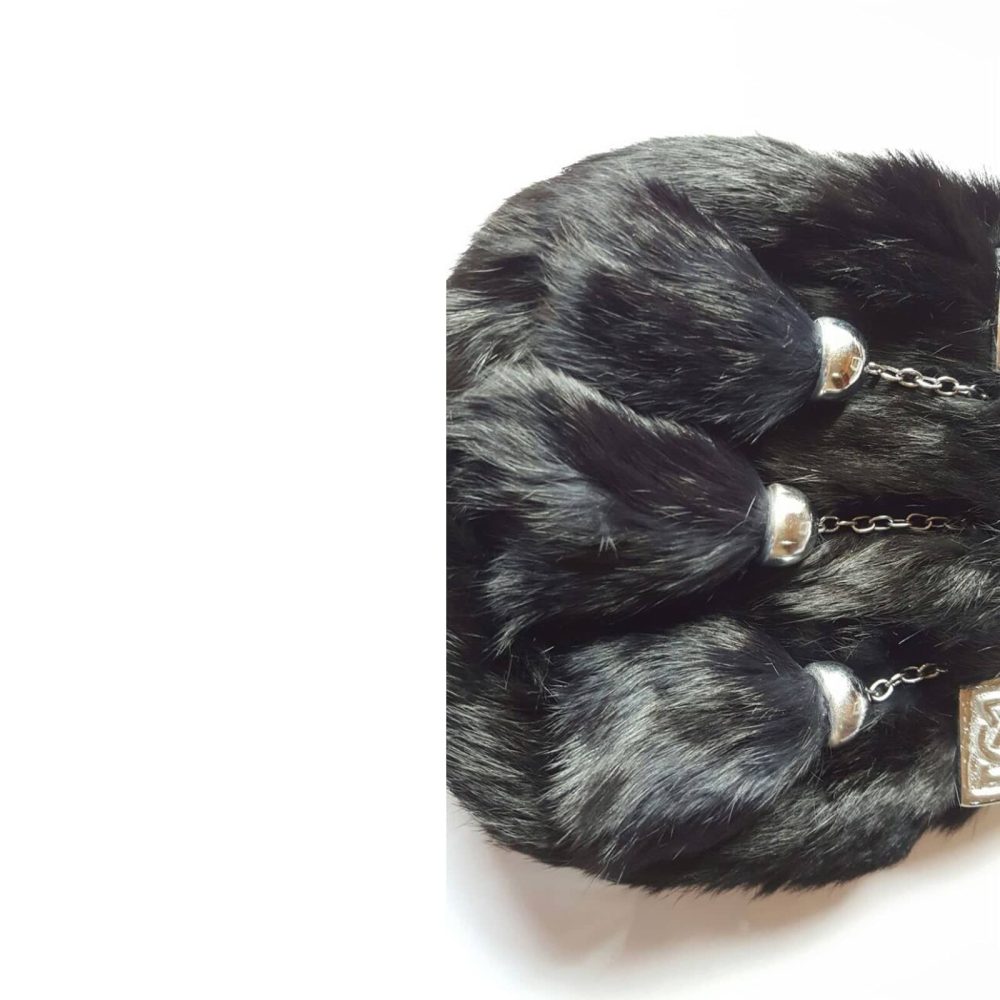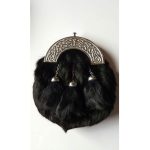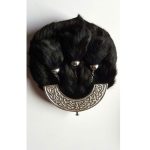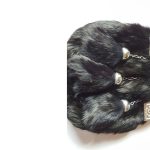 3 Tassels Black Rabbit Fur Sporran
$99.00
Original Black Rabbit Fur
Chrome Case at the front
Amazing Detailing
Custom Designing
This 3 Tassels Black rabbit fur Sporran is made up of pure rabbit fur. There is a chrome holder with amazing detailing and designs. The tassels have chrome holders which complement the front design of the Sporran. It is a full dress sporran added on this website.
Original Black Rabbit Fur.
Chrome Case at the front.
Amazing Detailing.
Custom Designing.